Come celebrate the Gospel of Jesus Christ.
Join us every Sunday* at 2:30PM, near JR Osaki Station
(within 4 mins walking distance)
*Weekly worship service is in japanese, but we provide english translation as well.

When: Every Sunday at 2:30PM 
Where : Hello Kashi-Kaigi-Shitsu — ( Please note: This is a RENTAL SPACE. Please DO NOT SEND MAIL or any correspondence to this address )

Higashigotanda 2-14-18 Shinagawa-ku Tokyo 141-0022
What We Believe
The Bible (OT and NT) is the perfect Word of God, inerrant in its original language, written by prophets and disciples of Christ inspired by the Holy Spirit.

There are Three Persons in the Godhead: the Father, the Son, and the Holy Spirit; He is the triune God, who created everything in the universe. The three Persons are one in trinity, equal in power and glory.

God created man in His own image and blessed him. However, man rebelled against God in his sin, thus his sin led to the downfall of this world.

In order to save His people, who had rebelled against Him, God gave His only begotten Son Jesus Christ as the ransom. Jesus Christ was born 2000 years ago through the virgin Mary, and He lived and taught about God's Kingdom. Then, He was crucified on the cross to save us from the power of sin.

After the resurrection, Jesus Christ revealed His glory, proving Him to be the living Son of God and the Savior of the world. He ascended into heaven, interceding for us, and sent the Holy Spirit to us. There is no other salvation given to men under heaven but Jesus Christ alone.

The Church is the gathering of people who received the grace and love of God. The Church is also commissioned to reach out to her neighbors with love and serve the needs of the local community with deeds.

Jesus Christ will return in His glory, judging the living and the dead, to consummate the Kingdom of God. We will be given a glorious resurrected body like that of Jesus Christ, and we will dwell within the Kingdom of God for eternity.
As a church, we subscribe to the Westminster Confession of Faith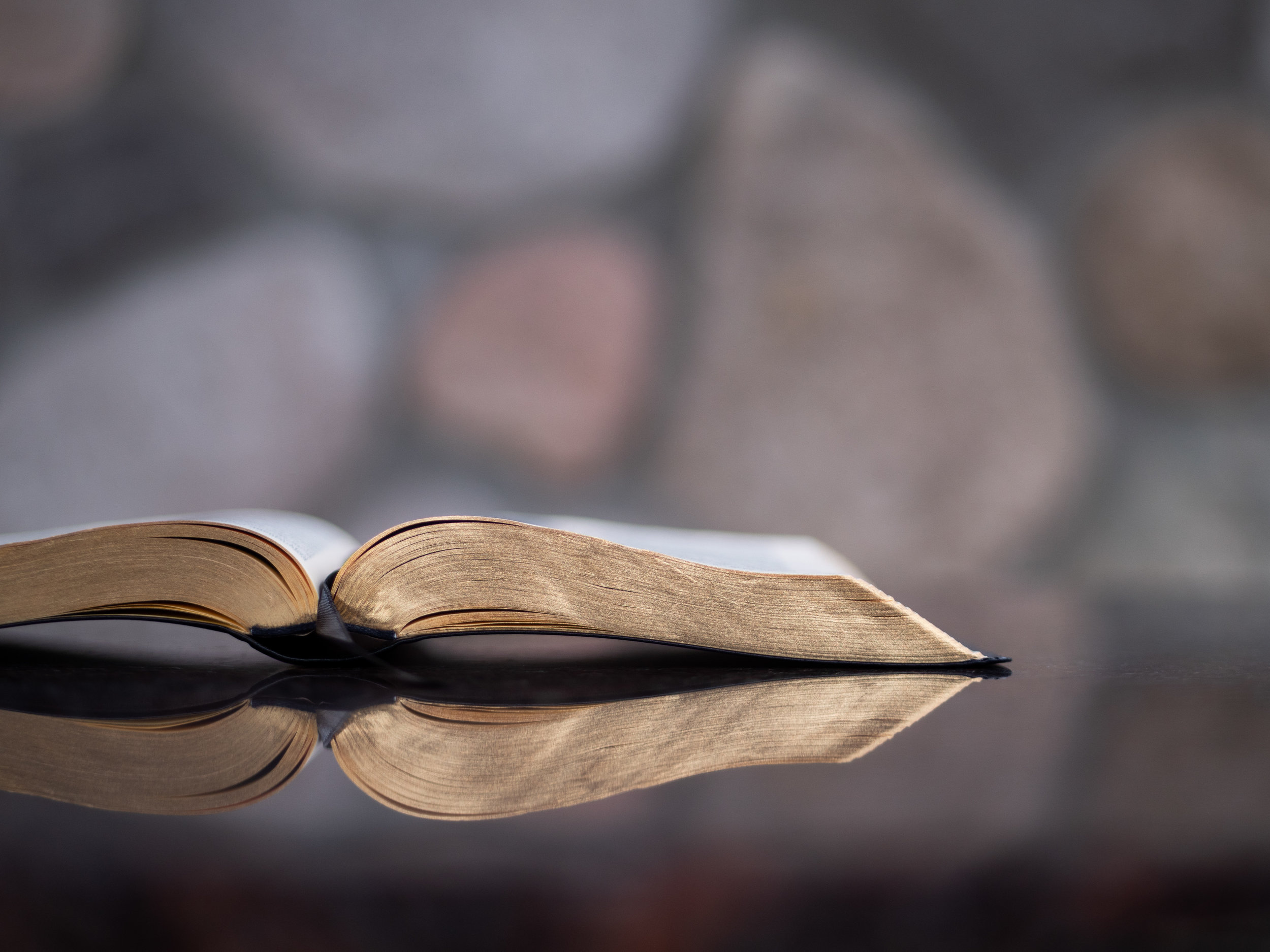 Vision of N.C.C.
To share the Gospel of Jesus Christ in the city center of Tokyo (Evangelism)

To create a Gospel-centered community where diversity is embraced (Unity of Believers)

To build a body of disciples impacting the fabric of Tokyo with the Gospel (Discipleship)
Three - Core Values
New life in Jesus

Embracing Diversity

Witnessing Disciples
Education
1999 Christian Academy in Japan (5-12th Grade) 
2003  U.C.L.A. (Bachelor of Arts - History, Jewish Studies)
2007 Westminster Theological Seminary (M. Div)
Ministry
2009 Pastoral Ordination at Korean American Presbyterian Church (New York)
2007-2011 Associate Pastor at Sarang Community Church (Seoul, South Korea)
2012-2013 Missionary and Associate Pastor at Shoutai Christian Church (Seoul, South Korea)
2013-2014  Missionary and Associate Pastor at Grace City Church (Tokyo - Otemachi, Japan)
2015-現在  Pastor at New Community Church (Tokyo - Shinagawa, Japan)
Profile
Education
2004 Urawa Luther Academy
2008 Tamagawa University
2016 Tokyo Christian University
Ministry
2008-2012 Work for TMC System Company
2016-2019 Evangelist Shimokitazawa Bible Church (Shimokitazawa)
2019- Evangelist Shoutai Christ Church (Kawasaki)
2019- Evangelist New Community Church (Shinagawa)
Church Staff / Worship Leader Nakura shinri
Church Staff / Administrative Assistant Nakura Ayumi
In Pursuit of the Biblical Church Model
1. Our church values a fellowship of the early church through frequent gatherings sharing meals and the Word of God. (Acts 2:42-47)
2. Our church desires to love and commit to one another in a sacrificial manner. (John 13:34-35, Church Membership)
3. Our church is committed to raising disciples who genuinely love their Lord Jesus Christ, and follow Him carrying their cross. (Luke 14:25-33, Matthew 28:18-20)
4. Our main method of producing new disciples is not limited to equipping people through Bible studies, but we desire to pursue discipleship through older brothers and sisters mentoring the younger believers. (1 Corinthians 4:15-17)
5. Our church seeks to identify and understand the gifts of its members and encourage them to use those gifts to strengthen the unity of the church. (Ephesians 4:1-16)
6. With the population of Greater Tokyo Area increasing by 100,000 every year, our church desires to obey the Great Commission by focusing our ministry in center city Tokyo. (Acts 8:1-8)
7. Our church desires to become the salt and the light of the world by seeking the welfare of the city. (Jeremiah 29:1-11, Matthew 5:13-16)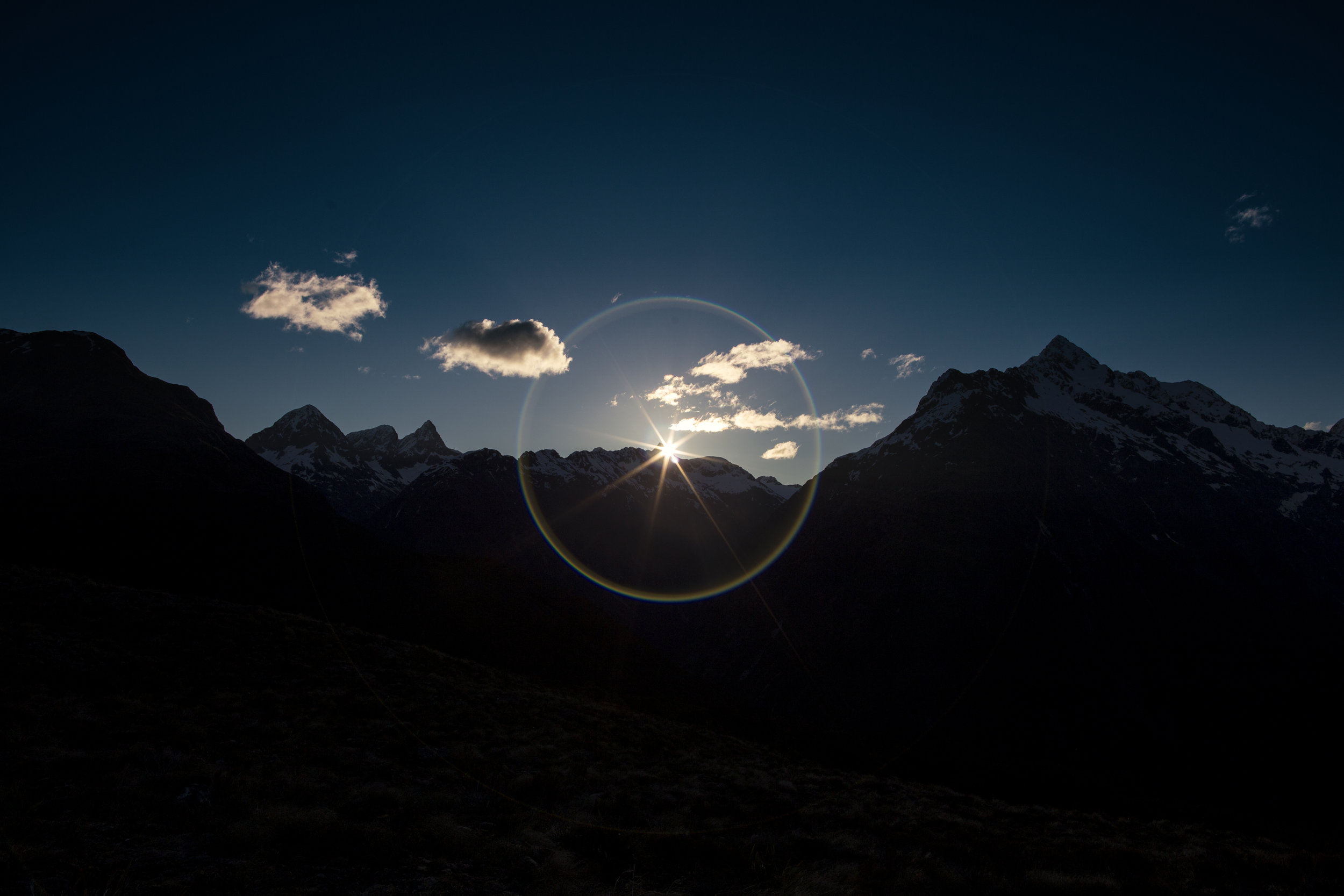 For tax-deductible online giving, we use Redeemer City to City account, please click here.
Mitsubishi Tokyo UFJ Bank
Account Name: New Community Church
Account No. : 0284719
SWIFT Code : BOTKJPJT
Japan Post Bank
Account Name: New Community Church
Branch Code : 008
Account No. : 5214878
SWIFT Code : JPPSJPJ1
"And my God will meet all your needs according to his glorious riches in Christ Jesus." - Philippians 4:19